E-Bike Vouchers Bill Signed by Governor Newsom
Senate Bill 400 (SB 400), authored by Senator Thomas J. Umberg (D-Santa Ana) expanding the state's incentives for turning in old, polluting cars to include vouchers for bikeshare and e-bikes was signed into law today by Governor Gavin Newsom. SB 400, adds bikeshare and e-bikes as mobility options in the Clean Cars 4 All Program, which will provide a strong incentive for Californians to switch from car to bike travel.
"Senate Bill 400 helps California reduce our state's greenhouse gas emissions. E-bikes are proving to be a reliable mobility option for not only replacing car trips, but also more widespread access to clean transportation," said Senator Tom Umberg. "As an option within Clean Cars 4 All, e-bikes would help California create a more holistic approach to tackling the issues of pollution and traffic."
Dave Snyder, Executive Director of the California Bicycle Coalition said, "A good quality e-bike is better than a car for most of the local trips that people take, but it's hard to justify spending several thousand dollars on a bike when you don't have that kind of money. This program will help Californians make the switch to bikes if they so wish. E-Bikes provide a more affordable and cleaner option for local trips, and more fun and are healthy, too."
SB 400 improves the state's Clean Cars 4 All Program that currently only provides support for buying electric, hybrid, and plug-in cars and mobility options like car-sharing memberships and transit passes. A study in Portland found that just a 15 percent increase in e-bike mode share results in an 11 percent decrease in CO2 emissions, even when using the dirtiest electricity generation profile in the USA.  Another study found that as many as 50% of trips by electric bicycle would have been car trips if the rider had not had access to a pedal-assist bike.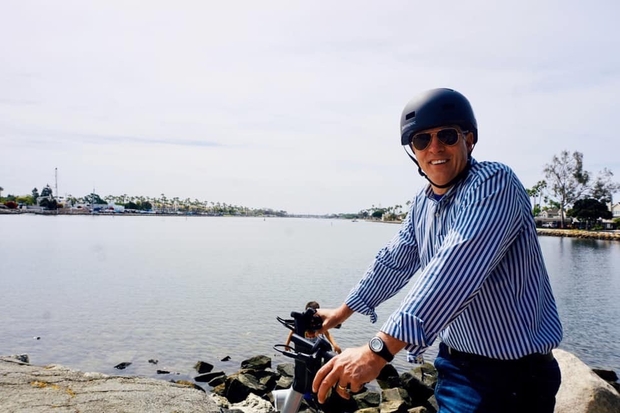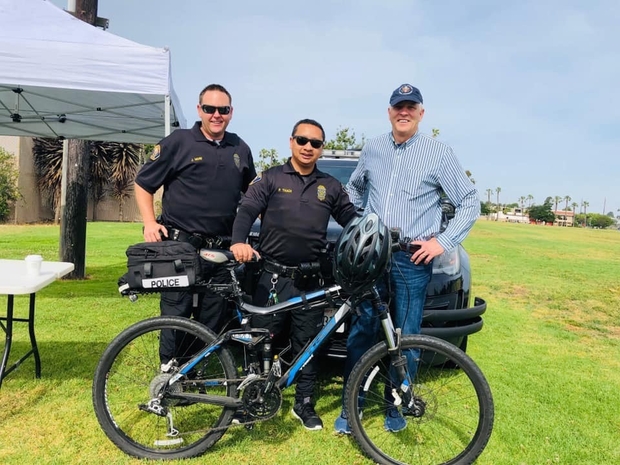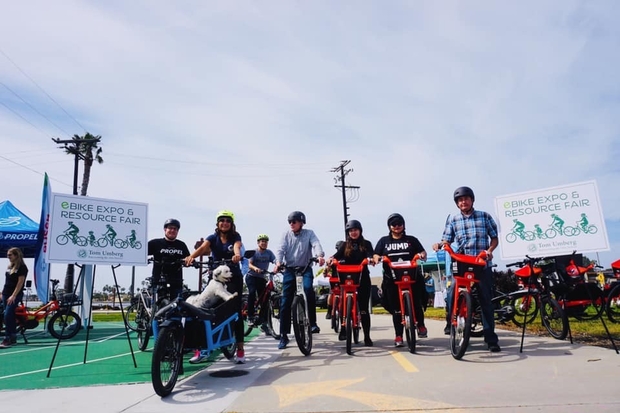 ###
Senator Thomas J. Umberg represents the 34th Senate District, which includes the cities of Anaheim, Costa Mesa, Fountain Valley, Huntington Beach, Garden Grove, Long Beach, Los Alamitos, Midway City, Orange, Santa Ana, Seal Beach, and Westminster. Umberg is a retired U.S. Army Colonel, former federal prosecutor, and small businessman. He and his wife, Brigadier General Robin Umberg, USA (ret.), live in Orange County.