Watch Senior Community Virtual Town Hall to Discuss COVID-19
It's never too late to submit any questions that you may have regarding the COVID-19 pandemic. Myself, and my office, are dedicated to serve and help you with your concerns regarding federal, state, and local government resources and updates that you are entitled to.

For this reason, I hosted a Virtual Town Hall with the senior community residents of Leisure World, Seal Beach to answer questions about COVID-19. The panel of guests addressed specific challenges facing the senior community in Orange County and throughout California, and best practices in what individuals can do to help combat the disease.
Watch my virtual town hall below, and visit my website for more information.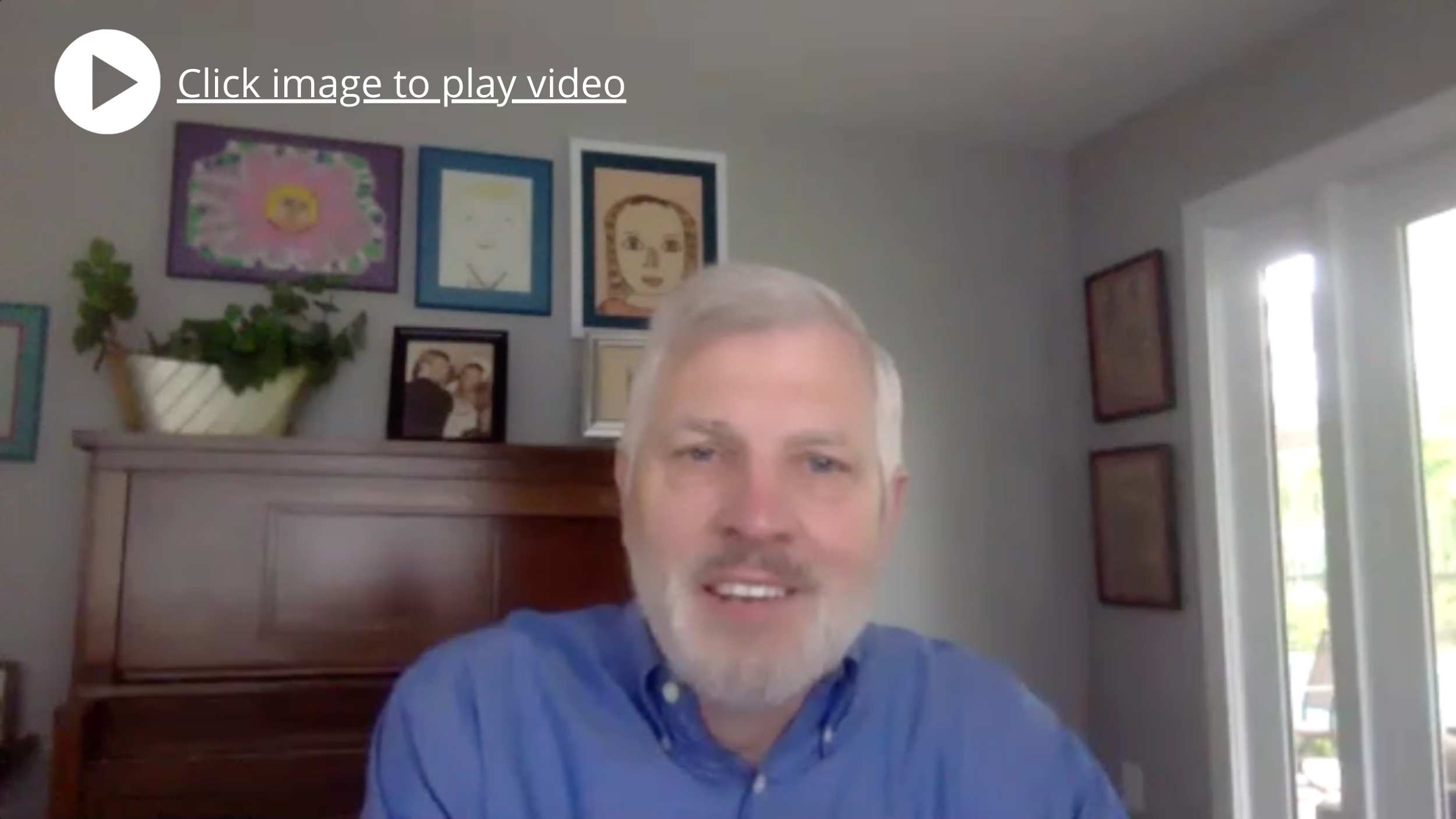 It is imperative that we continue to reach out to all members of our community in order to answer pressing questions and provide resources to the residents of California. I am continuously participating in virtual town halls to help make experts available to answer questions about this dangerous virus, how our public and private institutions are handling it, and what we can do as individuals to keep ourselves and our loved ones safe.
For more information regarding the COVID-19 pandemic, including resources and updates, please visit our website. Or call the District Office staff at (714) 558-3785.

Sincerely,